Exhibits & Events

Upcoming Events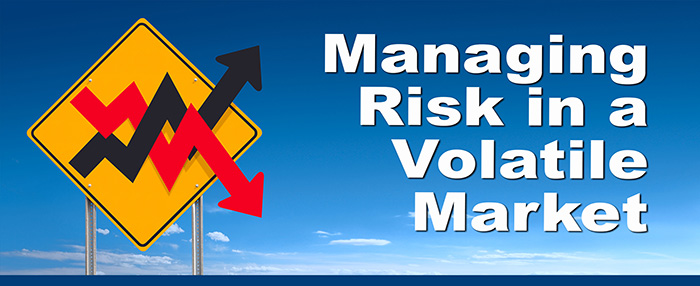 Wednesday, September 2, 2020 | 12:00 PST
You are invited to join us to hear insight on managing risk in a volatile market.
We hope you can attend and look forward to seeing you at this virtual event.
MEETING DETAILS:
CLICK HERE TO JOIN THE ZOOM MEETING
Meeting ID: 805 620 4710
Passcode: 324500
DIAL IN:
(669) 900-6833 U.S.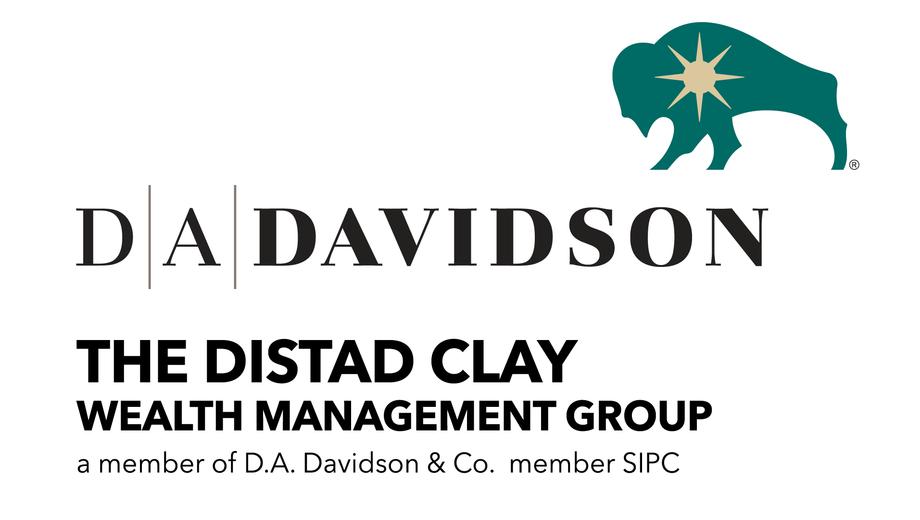 (805) 620-4700 | (888) 286-5550 | 60 S. California St., Suite 301 | Ventura, CA 93001